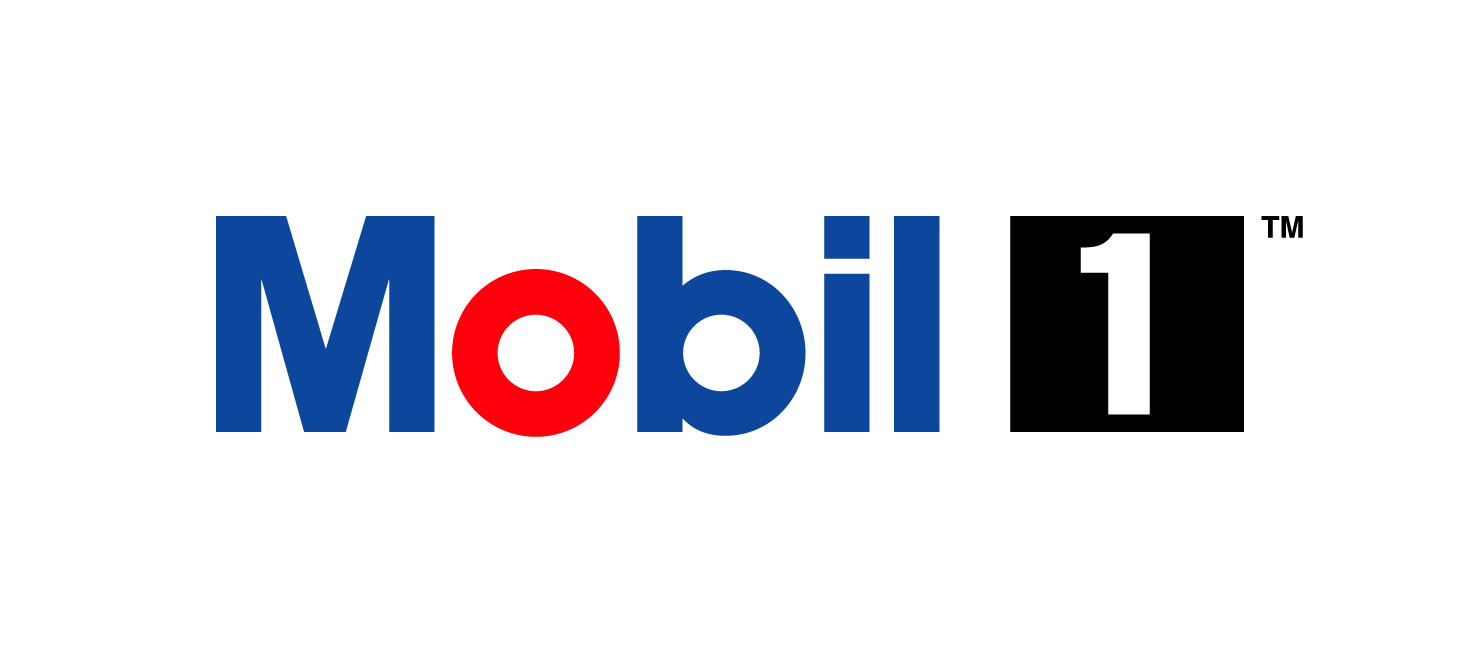 19 Apr
NEW NAMING RIGHTS PARTNER FOR AUSTRALIAN PRODUCTION CARS
An exhilarating season of Australian Production Cars lays ahead, now proudly supported by Mobil 1
A new naming rights partner for Australian Production Cars (APC) has been announced.
Long-time supporter of Australian grassroots motorsports, MotorActive – distributor of world-renowned motor oil, Mobil 1 – says it is proud to announce its sponsorship of Australian Production Cars for 2023.
The Mobil 1 Australian Production Cars will enjoy a a six-round calendar this year, kicking off at the Philip Island Grand Prix Circuit in less than a month's time across May 12-14.
"We're looking forward to seeing the APC racers proudly carrying the Mobil 1 branding throughout the year," MotorActive Managing Director, Bruce Morrison, said.
"Being a motorsport competitor myself, MotorActive and I are especially proud to be supporting a growing grassroots series. One that is exhilarating, relatable and relevant.
"We're already planning a number of exciting racer rewards and brand activations – which we look forward to releasing more information about closer to the season opener."
Production Car Racing Limited is the category manager for Mobil 1 Australian Production Cars (APC) and Monochrome GT4 Australia. Its General Manager, Troy Williams, said he was pleased to welcome Mobil 1 and MotorActive to the growing category.
"APC is a rapidly growing category, and with fresh, new support from MotorActive and Mobil 1, the possibilities are now even greater," Williams said.
"We could not be happier to be welcoming such a prestigious brand to Australian Production Cars, as we look to grow the category to another level in 2023.
"Last year was a huge growth year with increasingly large fields, and the coming season is set to take things to whole new heights.
"The 2023 Mobil 1 Australian Production Cars will enjoy a high-profile calendar, a mix of sprint and enduro events, increased television and streaming coverage, and expanded exposure to and for sponsors.
"We absolutely cannot wait to represent the Mobil 1 brand across our events as part of the SpeedSeries, the Trophy Series and the Bathurst International in what is shaping up to be another banner year."
About Mobil 1
As well as an enviable motorsport heritage that extends right through to F1, Mobil 1 is also the oil of choice for many of the world's top prestige and performance car manufacturers – where it's Mobil 1 from Day 1. MotorActive says it is confident APC competitors will be impressed by the Absolute Performance, Outstanding Protection and Pioneering Innovation that Mobil 1 represents. For more information about Mobil 1 and MotorActive, visit www.m1oils.com.au and www.motoractive.com.au
Entries open now
Entries for the 2023 Mobil 1 Australian Production Cars and 2023 Monochrome GT4 Australia seasons are open now. For entry forms, go to https://ausprodcars.com.au/entry-form/. For further information about Mobil 1 Australian Production Cars and Monochrome GT4 Australia, contact Troy Williams on troy@ausprodcars.com.au or 0483 035 466 or visit www.ausprodcars.com.au
2023 APC/GT4 AUSTRALIA CALENDAR:
Round one – Phillip Island – 12-14 May – Sprint (4 x 30 minutes)
Round two – Sydney Motorsport Park – 16-18 June – Enduro
Round three – Queensland Raceway – 11-13 August – Enduro
Round four – Sandown International Raceway – 8-10 September – Sprint (4 x 30 minutes)
Round five – The Bend Motorsport Park – 13-15 October – Enduro (4 x 1 hour)
Round six – Bathurst International – 10-12 November – Sprint (4 x 30 minutes